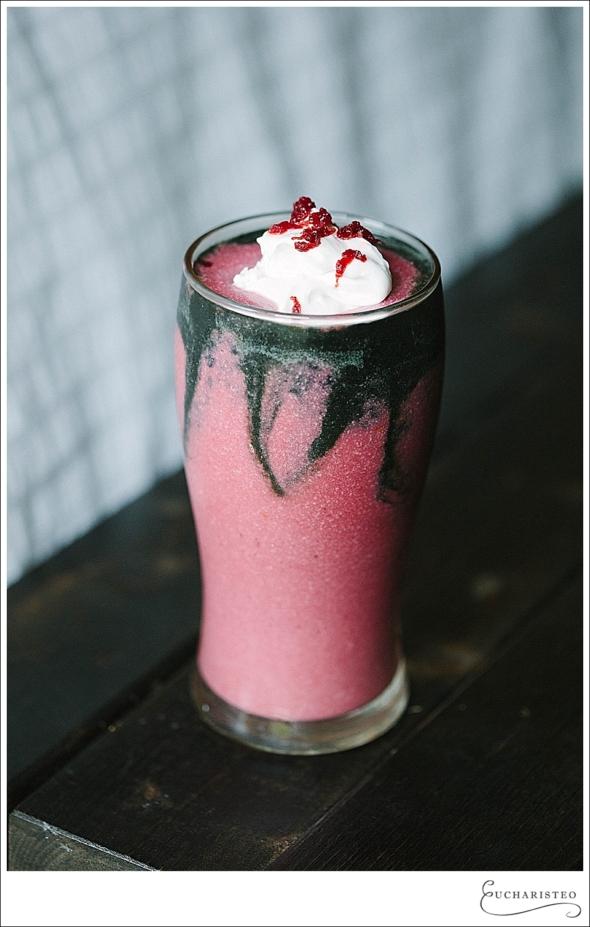 The highly coveted Unicorn drink!
Oh wait. Not the same? Not a sugar overload? Wait, no sugar??? Are you flippin' insane??? Is there at least real unicorn???

Oh friends, this right here is REAL FOOD! Ain't nothing but realness here. And I thank the beautiful Megan Britt for creating this masterpiece. As soon as I saw her recipe I knew I had to try it cause there was no chance I was gonna go load me or my kids up on the starbucks version. I'd prefer to not go and see the doctor thank-you-very-much.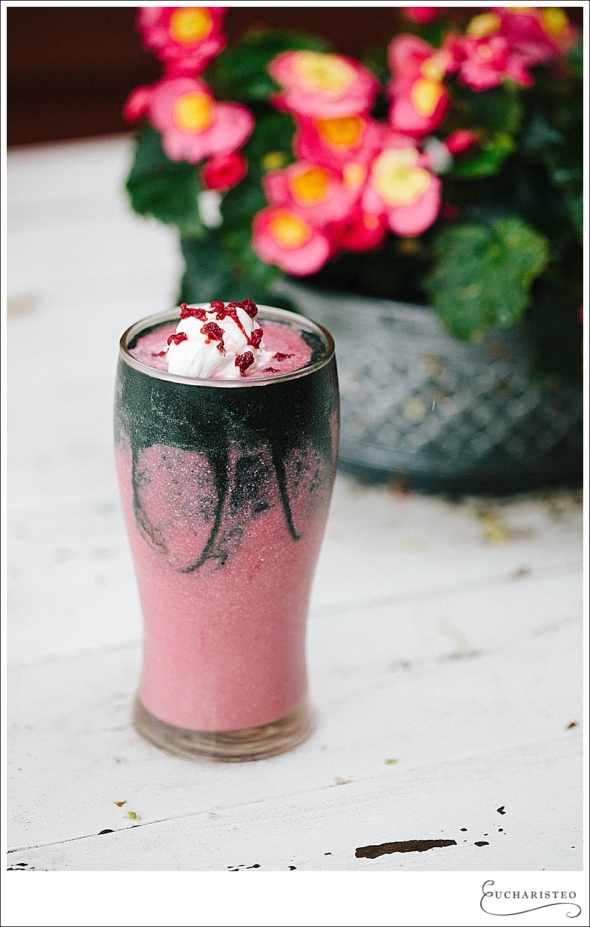 I'll write about this in another post, because this is a HUGE topic, but let me just say that you should only be putting real food in your body. Yes, real food. So what is real food? Did God create it or did a factory? If you answered factory then you would be in the junk filler department. Just because you put something in your mouth does not make it 'food.' That just makes you a toddler. And I want you to take care of your beautiful temple! We just haven't been taught well enough how to do that. But we're learning dear friends!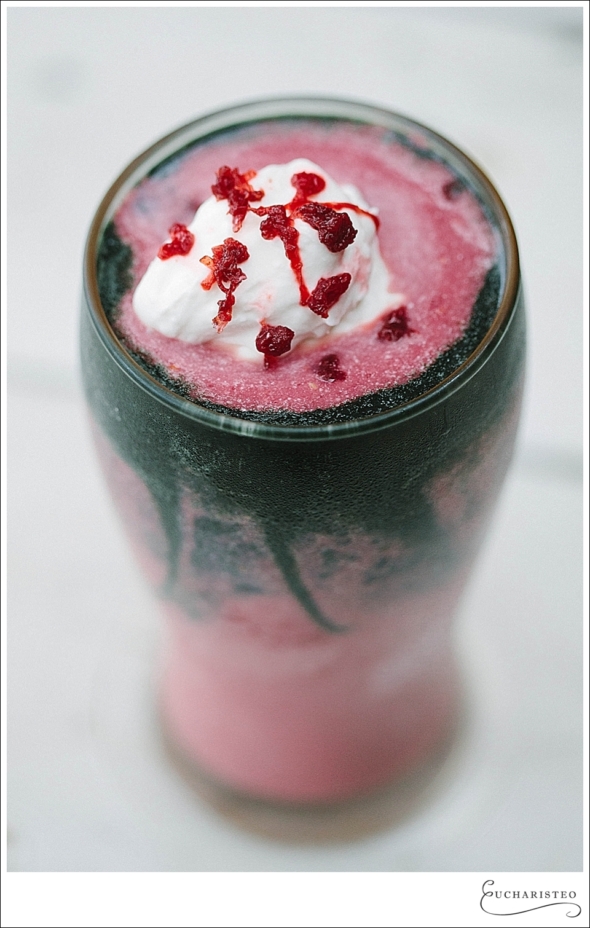 So without further ado, here is a link to Megan's Unicorn Frappe recipe! Bon Appetit!
Blessings!