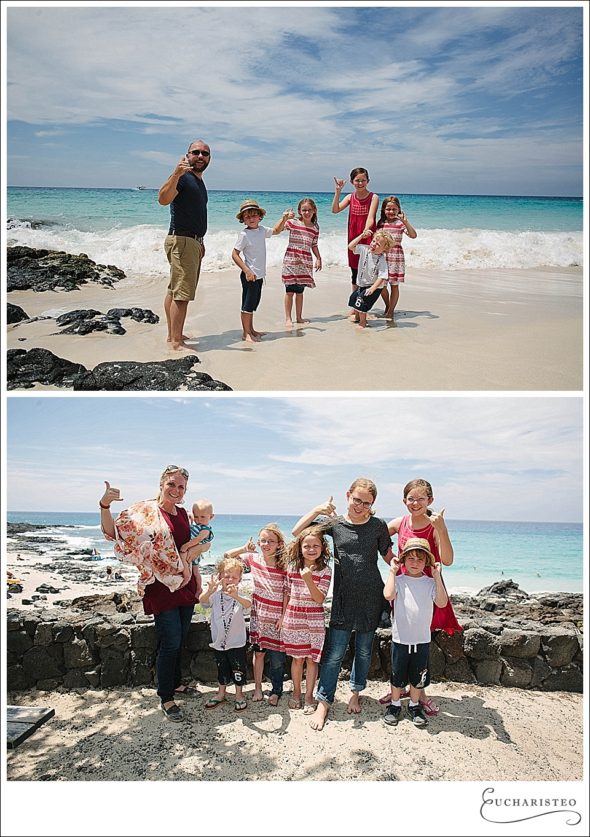 Last week we went on a family vacation that I thought only occurred in tv shows. The Reis family said Aloha to Kona, Hawaii! It was so unbelievable that I refused to even pack until about a week before departure.
Before I bombard you with photos I want you to know *why* we went. And *how* it was even possible.
This life changing supplement has done more for our health and our finances and our family than I ever would have believed. I made fun of Plexus people for two years before I secretly went behind backs to try this pink drink. I was so desperate at that point that I didn't even ask what it was. I just bought it and tried it. Then boom – energy, balanced hormones, skin issues reversing, saying buh-bye to sugar cravings, restoring my gut health, etc. These simple little supplements brought my body back to the way I was created and meant to be. Before it was GMOs, sugar, stress, having many babies, etc…now it was time to focus on ME. I can not be the wife and mother I should be if I'm struggling physically and emotionally. I want to give my family good memories and not be the reason we had more grey skies than rainbows.
The business side of Plexus is equally as amazing as the products. I did not expect to be where I am at right now. Why should a college drop-out, mother of seven be making a six figure income and be sent on vacations to Hawaii? And drive a brand new Lexus?? Yeah, it doesn't make sense. People like that work 80 hours a week at a job they don't enjoy. They struggle to climb up in the ranks. I am working a "job" where I get to play with my friends every day and in Hawaii! I get paid five times a month. My best days are when I have a friend who trusts me and joins me. We then are able to link arms and work this thing together.
My husband told me recently that he wasn't as stressed about finances since last spring when he realized this Plexus thing was legit. And that right there blesses me beyond measure. To know that my husband isn't dreading being able to pay the bills.
I want to share our Kona experience with you but want to give you my husband and I's Plexus page so you can easily join us and be with us in Maui next year! I want to be there to help you so don't hesitate at all to ask me questions. I'm here to help you. Click on the link below ⬇️
Plexus Team ⬅️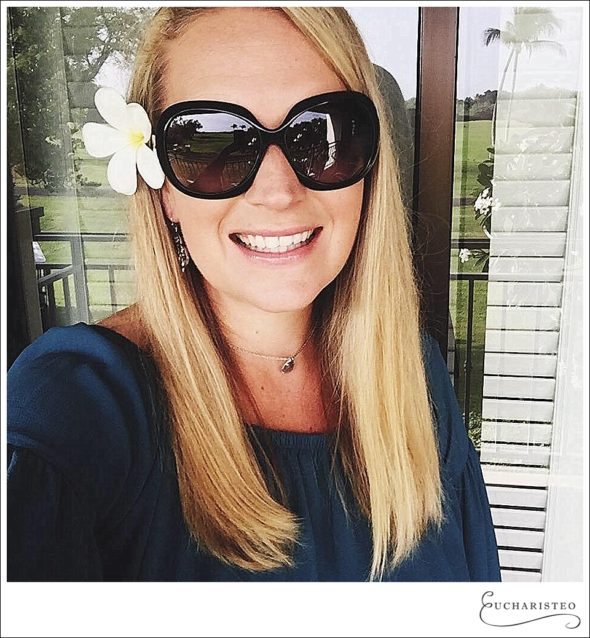 I'm warning you now. This is gonna be LONG and full of photos!
I am proud to say our kidlets did amazingly well on all six of the flights! We lost a dolphin toy and a cell phone but overall I'd say it went well. Still crushed about the cell phone but tis okay.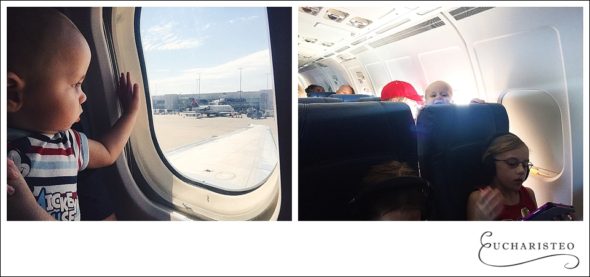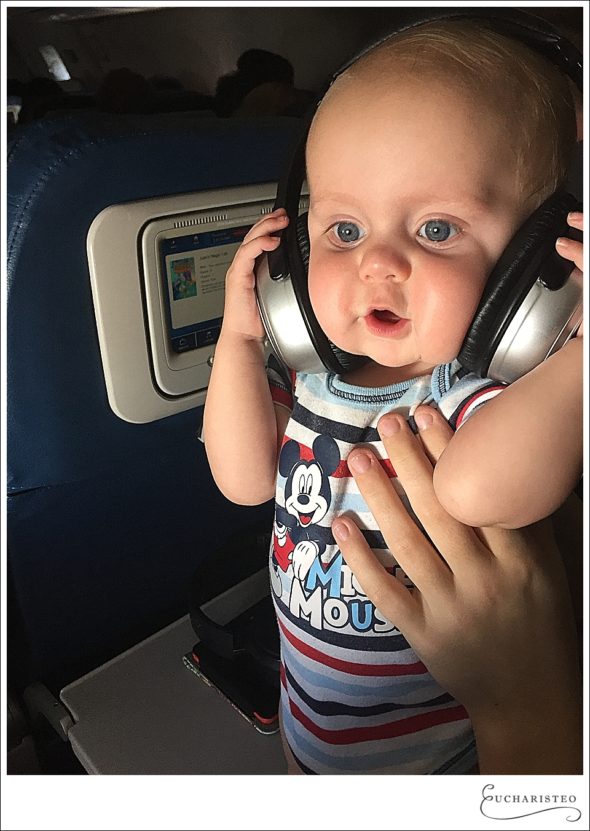 Those cheeks!
On day one we registered for the Plexus Emerald Extravaganza at the Fairmont Orchid. Here is the wonderful Jake who signed us in!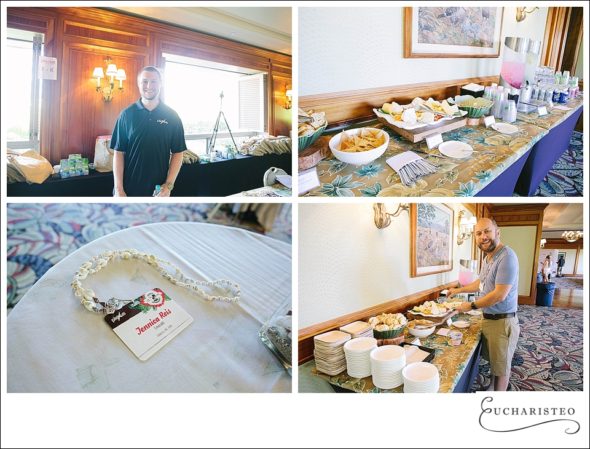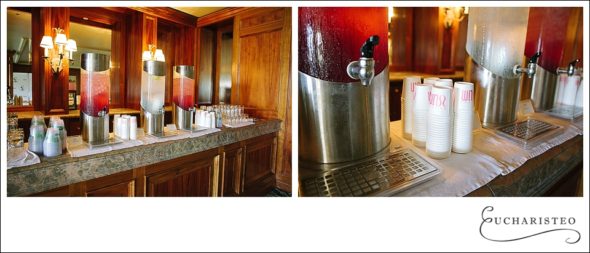 And endless Slim? Yes please!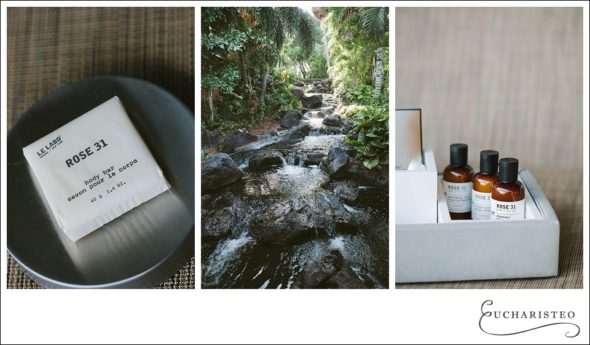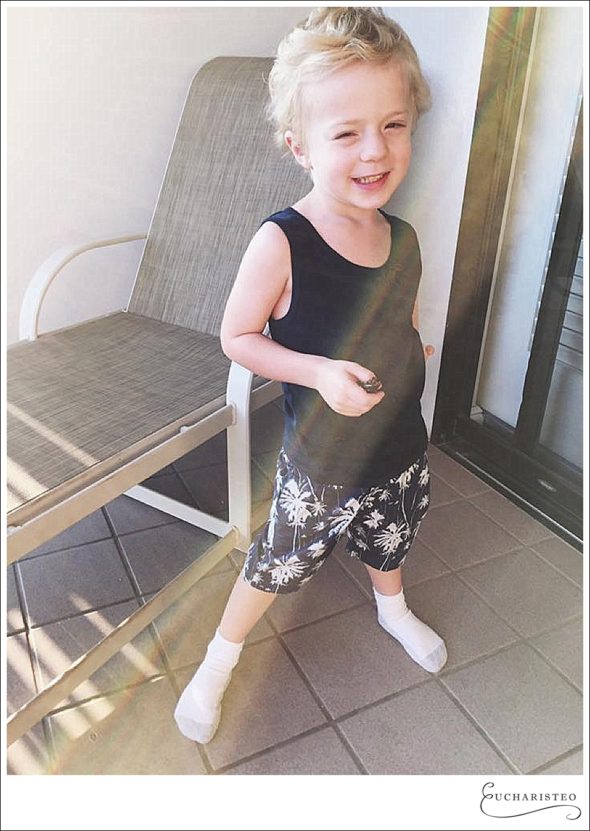 During the day we did the much needed Walmart run. And Hawaiian grub, of course.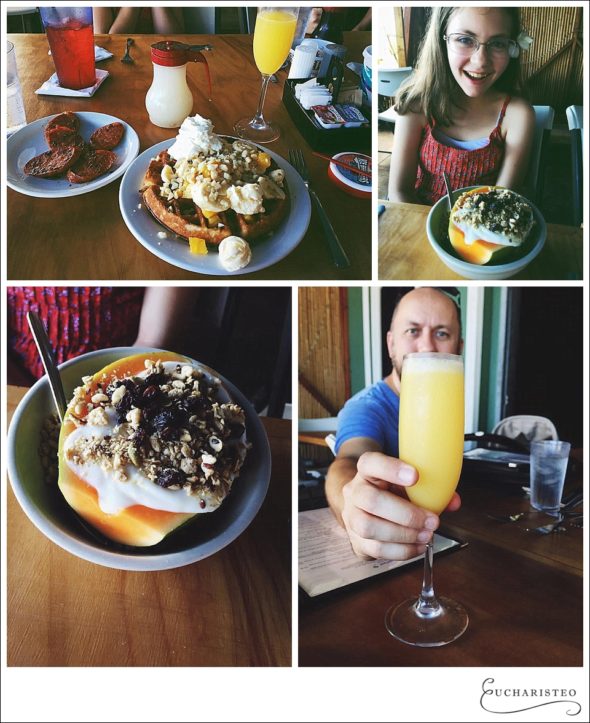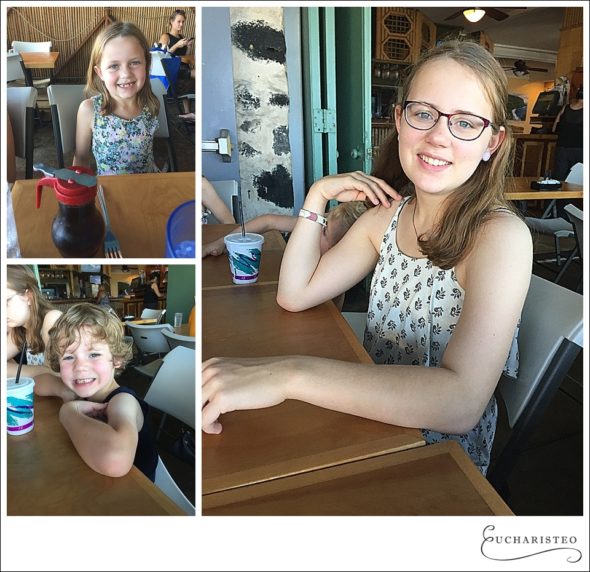 Then we attended the mind blowing Welcome Party! Aloha!!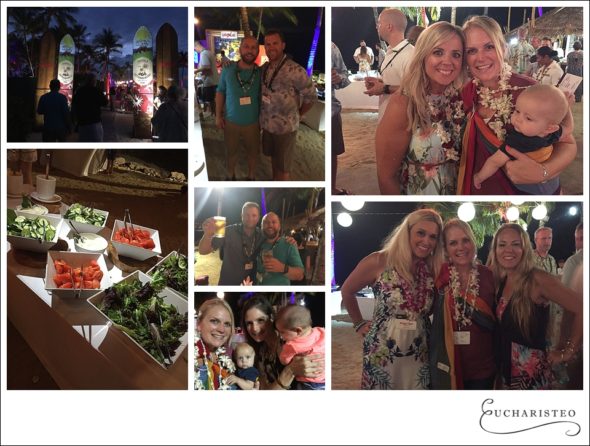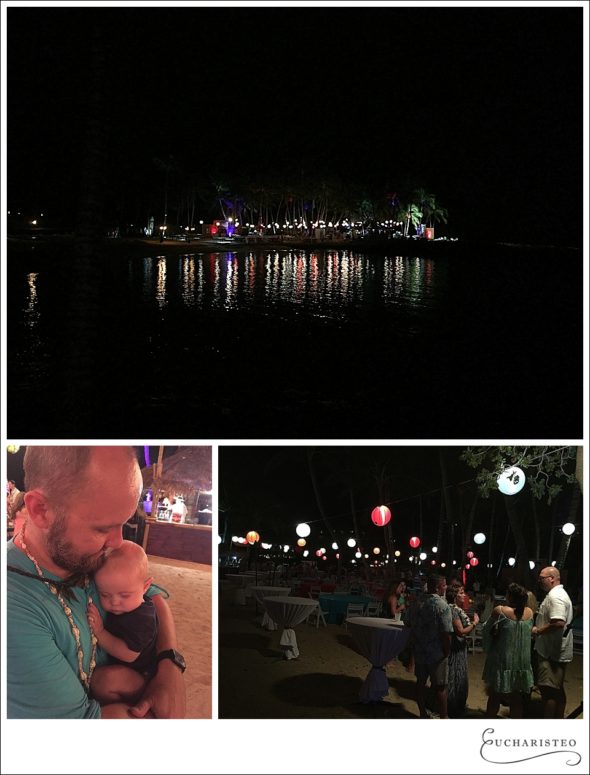 Tuesday morning we were treated to a wonderful Hawaiian breakfast compliments of Plexus! Spoiled y'all, we are spoiled rotten.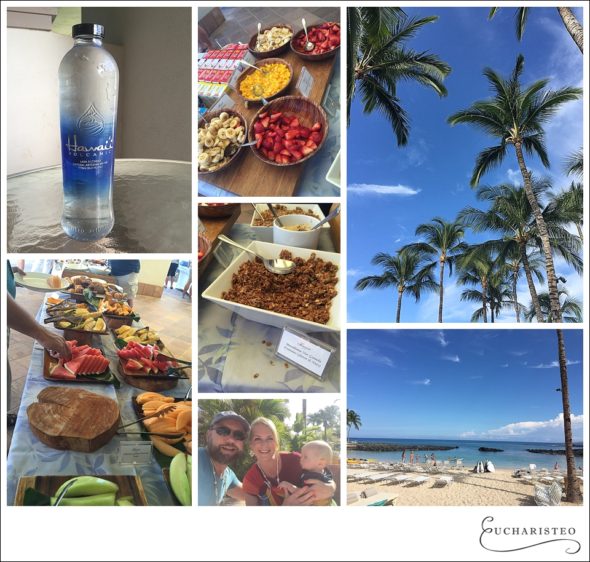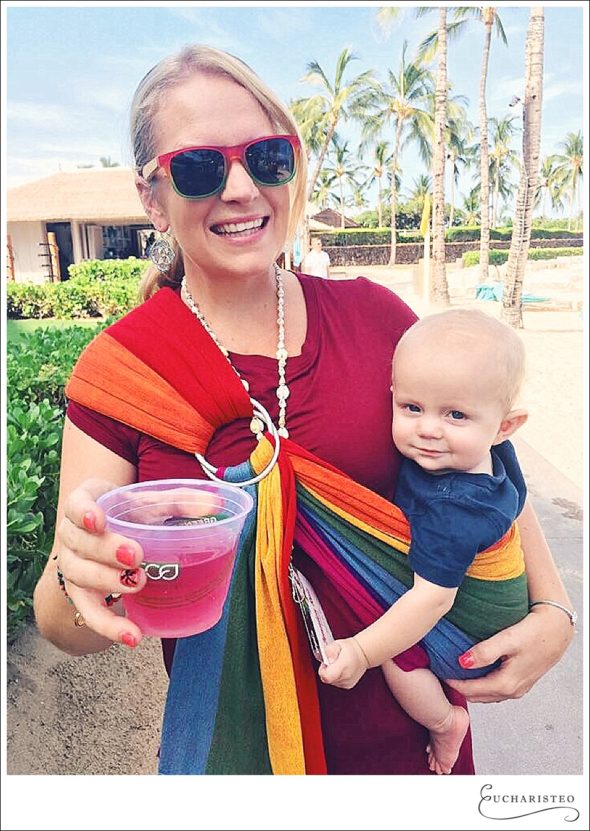 And again with the unlimited Slim! This helped tremendously with the time zone change and carrying this sweet lil bubbers around.
We then went to our first Plexus meeting and were blessed to hear from the beautiful Carrie Wilkerson – The Barefoot Executive.
After her inspirational talk we were surprised by a crazy generous gift from our compay! Ray Bans!!!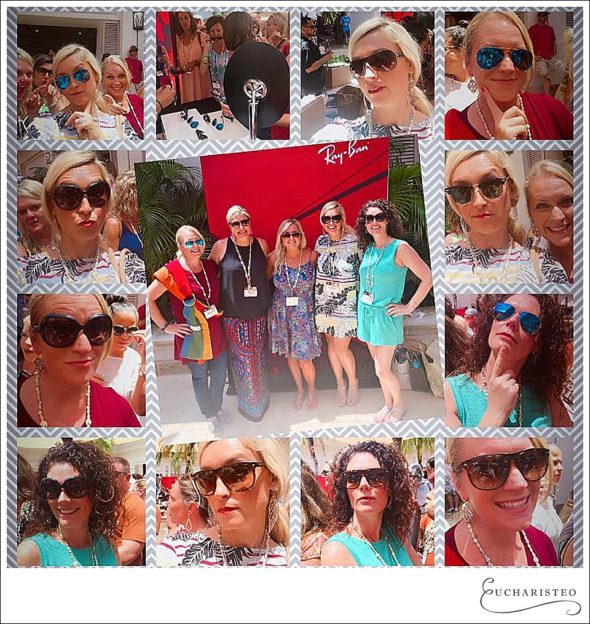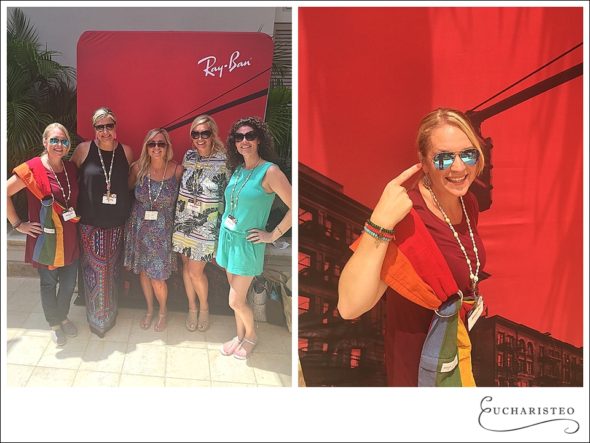 Guys, I didn't even know what Ray Bans are but these are SUH-WEET! I've already given the lovingly threatening talk to my children to NEVER touch my sweet shades.
Tuesday afternoon we ventured into Kona proper. And partook of the mouthwatering Scandinavian Shave Ice. Apparently there is quite the war on Kona Ice king. This was ridiculous. It's an art form. They shaped the ice and put a filling on the inside. We all chose ice cream but you could have picked gummi bears! Definitely needed Slim to balance the sugar overhaul, ha!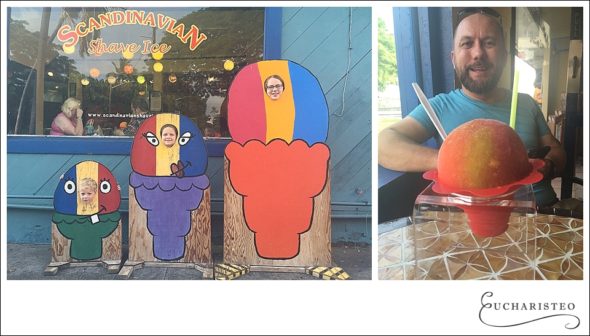 Wednesday morning I awoke extra early to help in the filming of my sponsor's Diamond Documentary! They do a video of you and your Plexus journey when you hit Diamond which is the top of the company. I'll post a link here once hers is complete.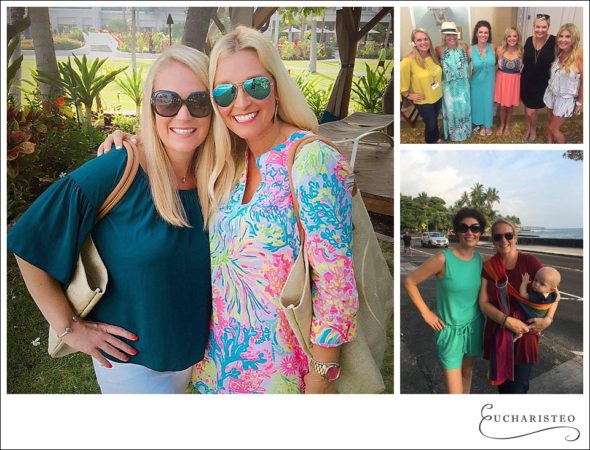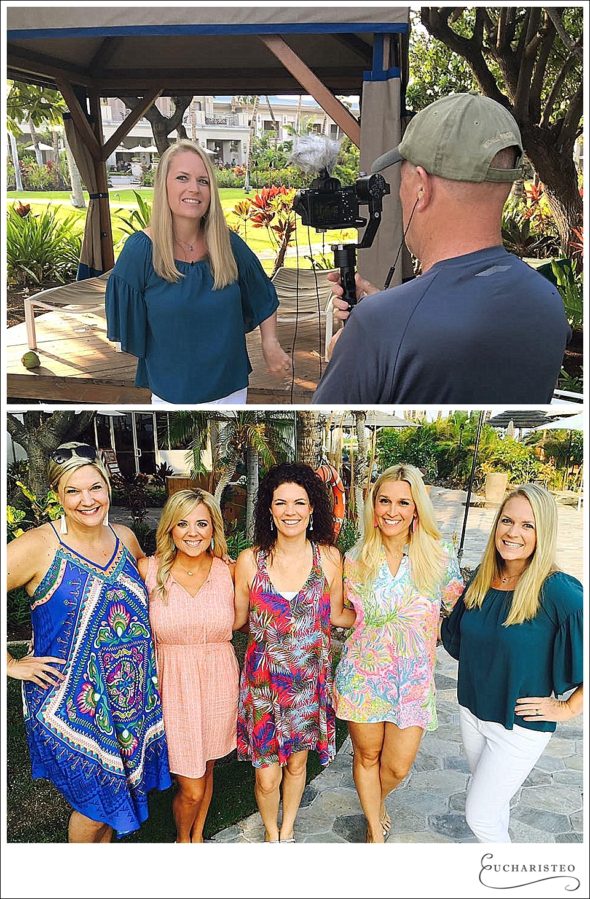 The rest of the day was spent at the Black Sand Beaches! Did you know that's even a thing?? Now getting down to the black sands was a challenge. Thankfully we had a flippin' awesome man who drove a 4 wheel drive van cause it was steep!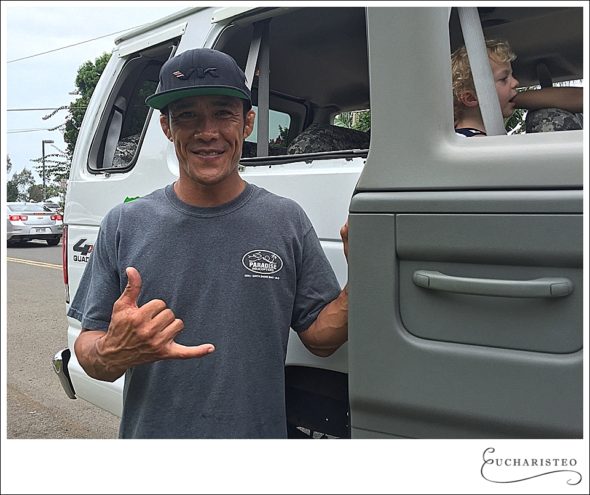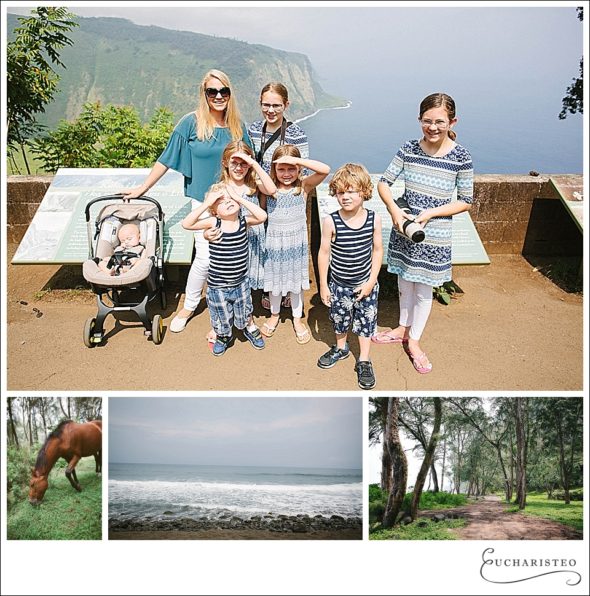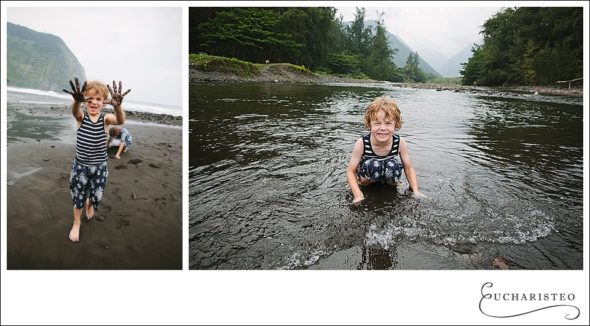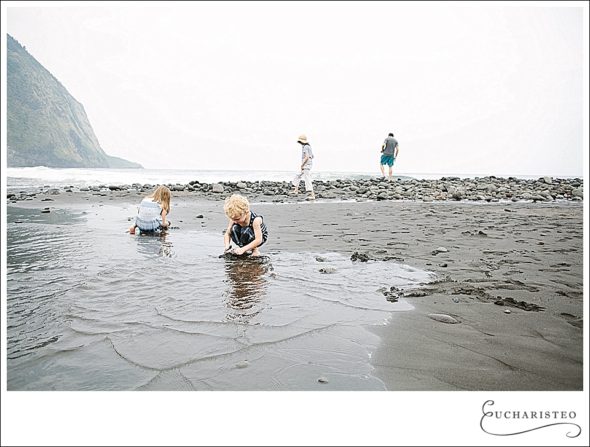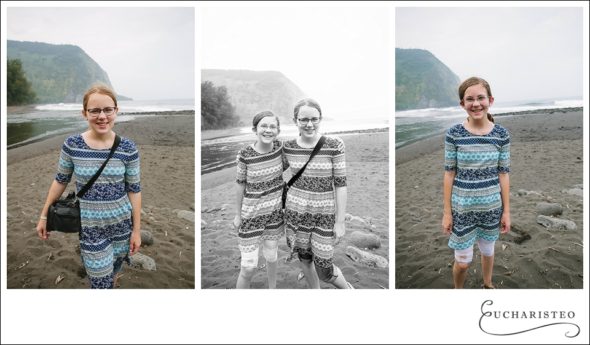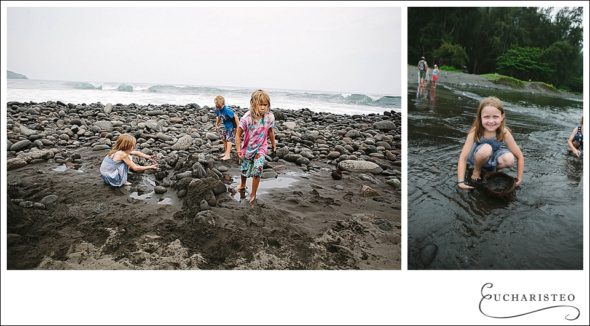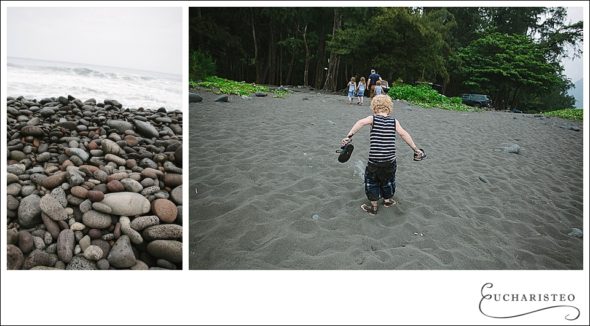 There were wild horses!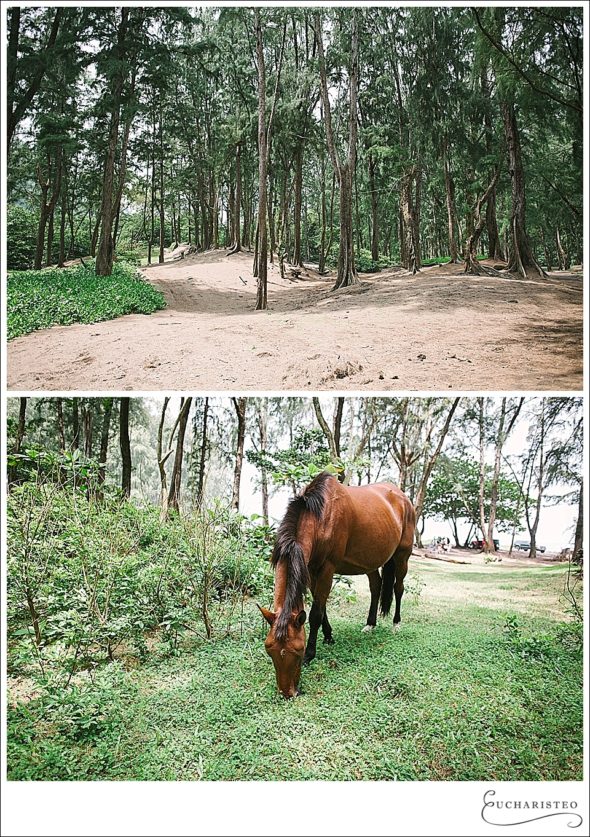 I even had a blessed opportunity to photograph a local young mama expecting her first!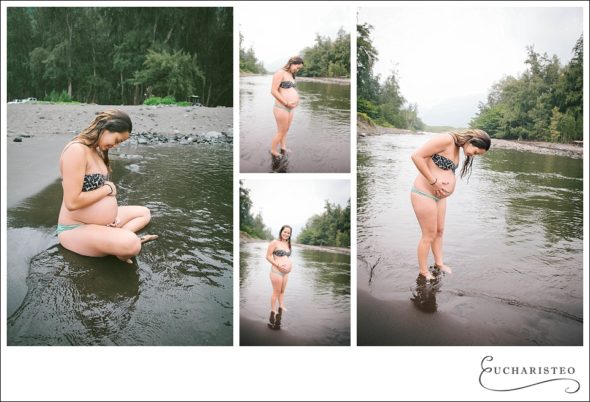 Wednesday was our free day so I went swimming with my oldest and then hung out with my dear friend – Kristen.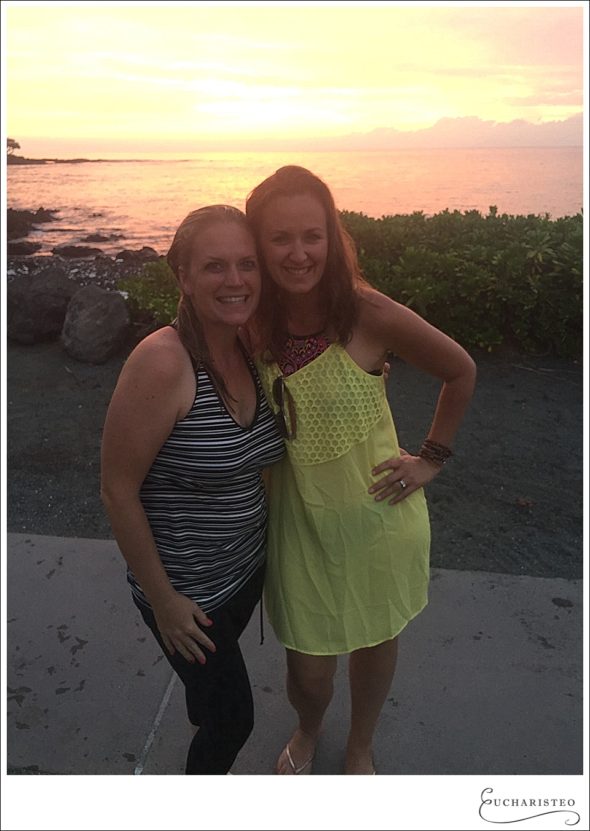 The next day we spent beach/pool side. Which was wonderful because we were able to rest and fellowship. I mean, who all gets to vacation with their friends?? This was so memorable!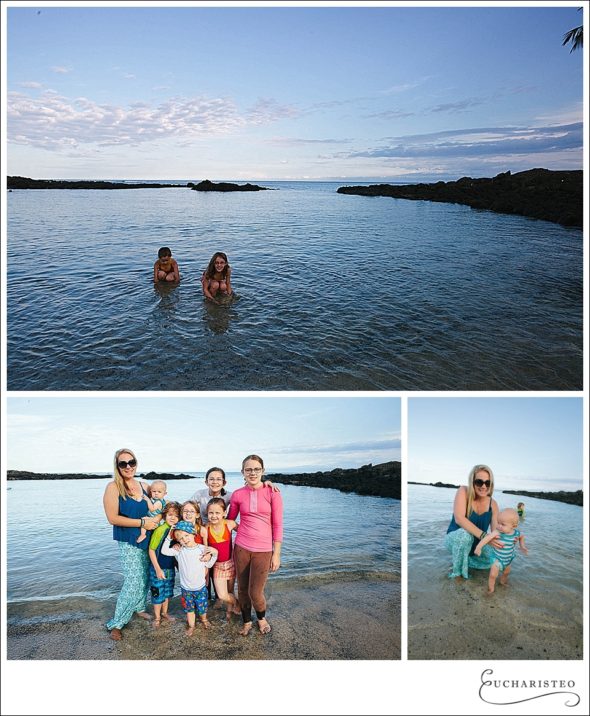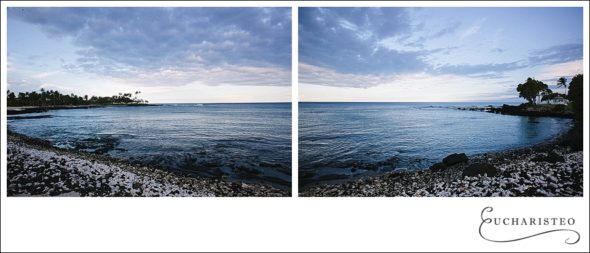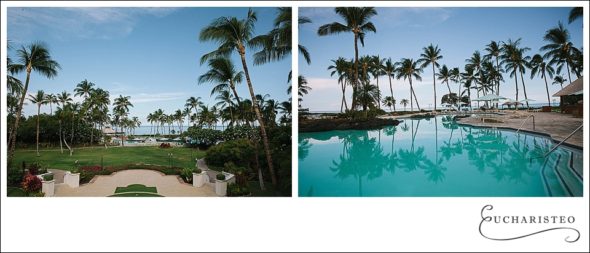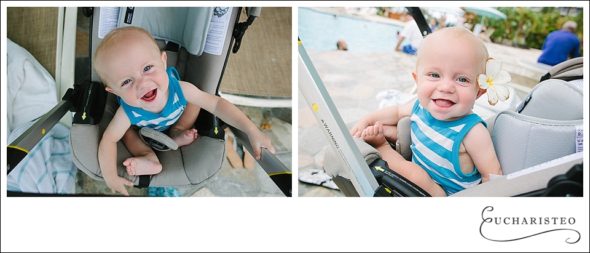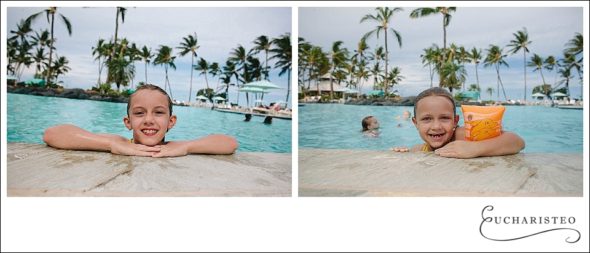 We had another wonderful afternoon of training by Carrie Wilkerson. Again, so much wisdom and encouragement.
The next morning I was able to bless my daughter with her very own mini-session.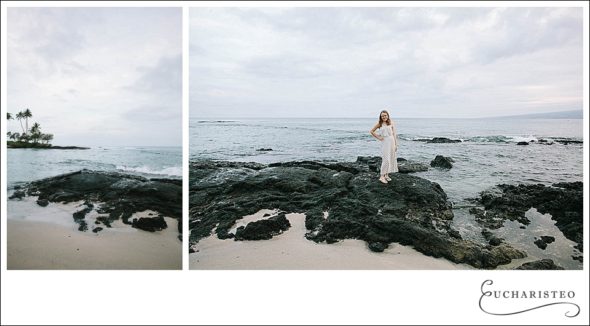 And how can you go to Hawaii and not just be in awe of the landscape? A local told me that Kona has 11 of the 13 microbiomes. And I believe it!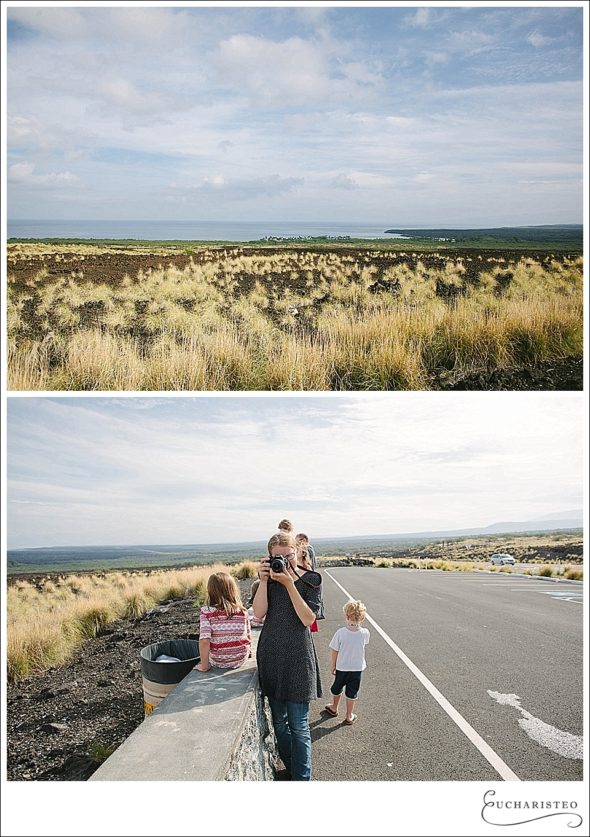 Below is a lava tube we carefully explored. Lava had poured right there at one point! See the tunnel? Major homeschooling win.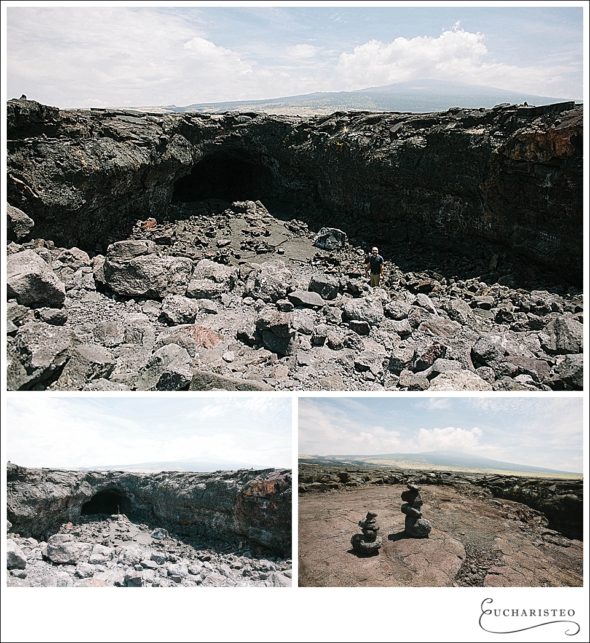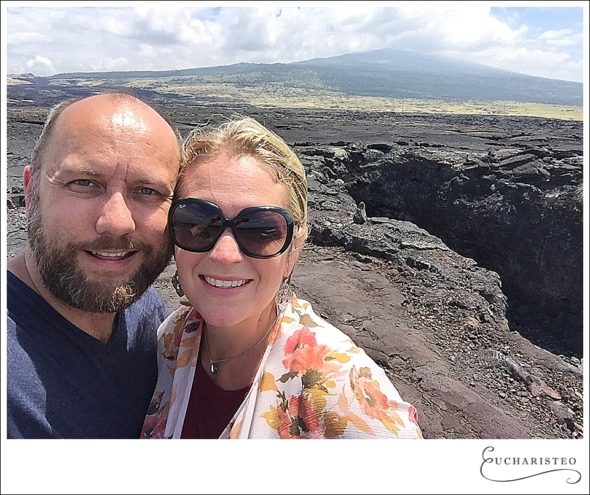 And this bay. I always thought it was photo editing but there really is water this color!

And that night was the great finale! The highly anticipated luau!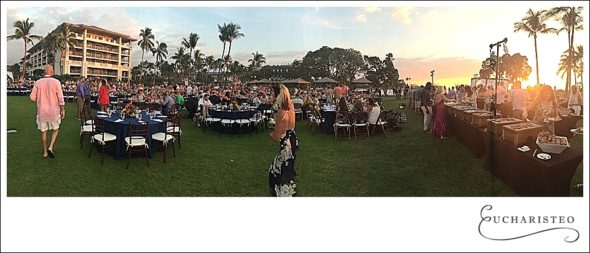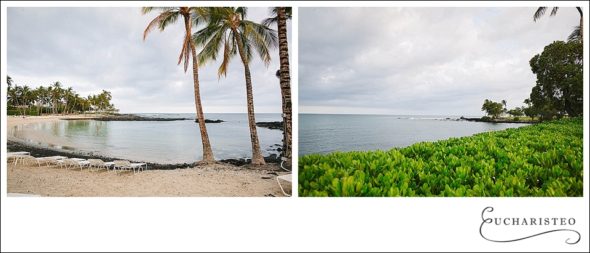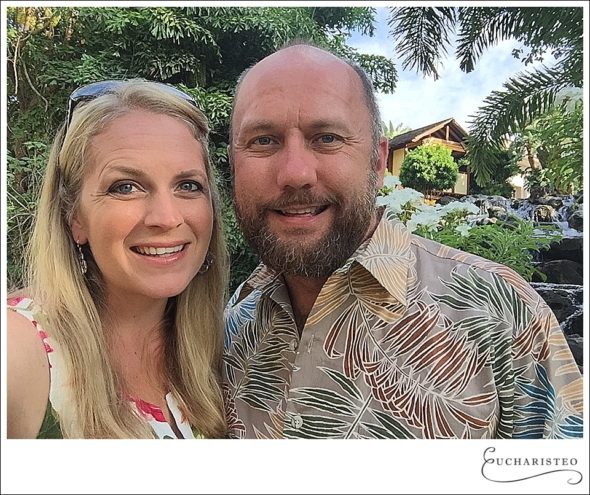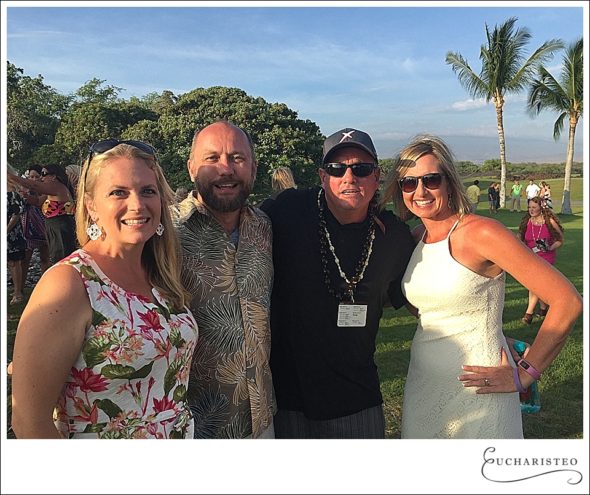 Some kind soul caught this picture of us!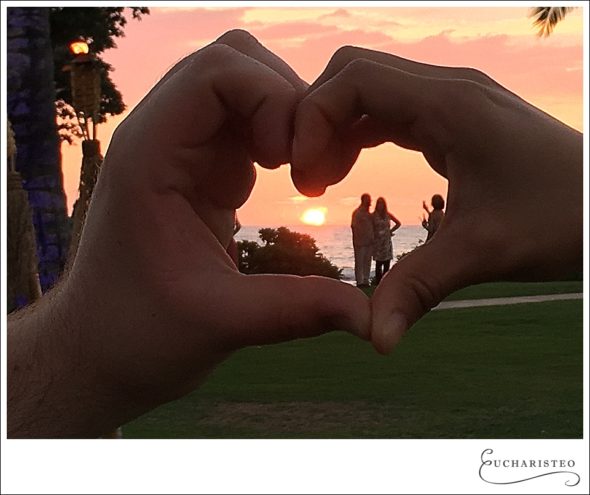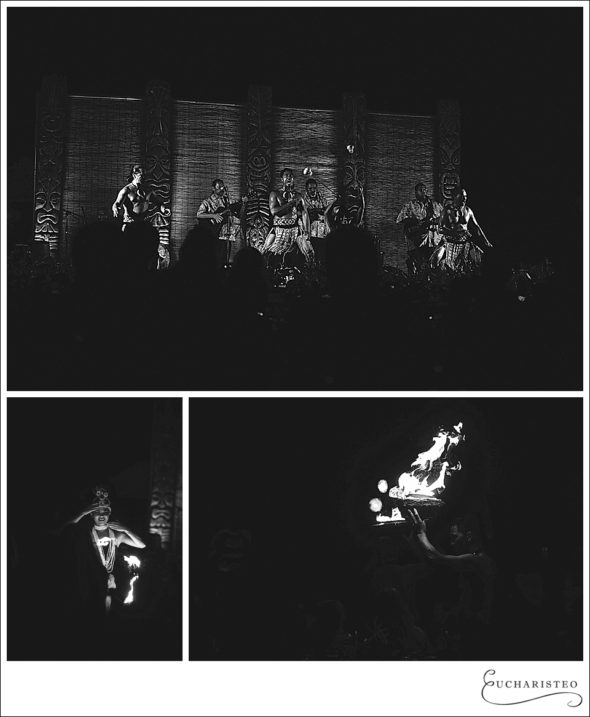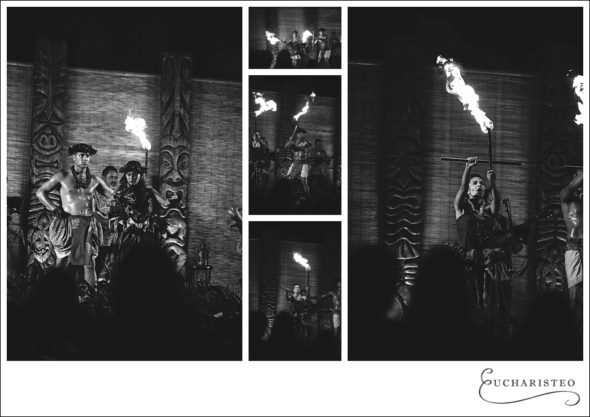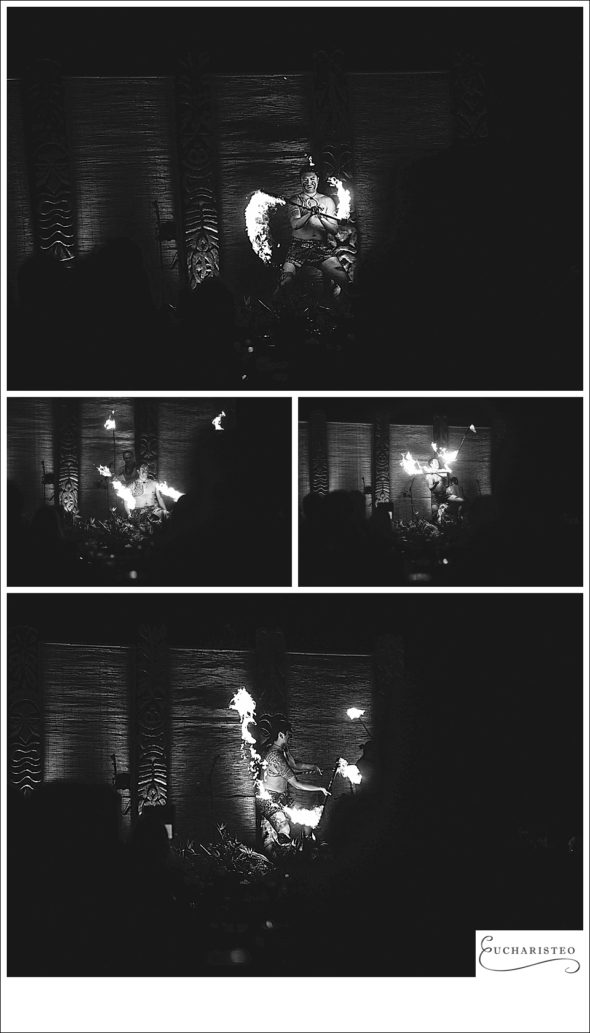 Meet our host and he revealed to us he had been a Plexus ambassador for 6 weeks!
All of this is by God's grace. When we all began discussing our Plexus journeys we saw a small glimpse as to how God has been preparing us for this time. The struggles, the relationships, the financial woes, etc. This is so much more than some energy drink. The Christ followers that I have been blessed to become friends with and to learn from. That is the best and most unexpected part. Ministering outside and within Plexus is so hard to put into words. I didn't even mention the night we gathered beachside and prayed over team members and watched some get baptized. What other company does that??? It brings me to tears to think that He knew He was leading me here. All those years where I felt so alone and abandoned. This is beautiful fellowship. Deep friendships.
We are now home and dreaming of Maui next year! When we say that Plexus is life changing we mean that it has the ability to change your health, your wealth and your family time! One year ago I never would have thought this was possible. It took a lot of hard work and a very generous and caring company. I can't wait to see how else Plexus benefits us and YOU! Message me and I'll hook you up. I'd love for you to be in Maui with me next year!
* Mahalo *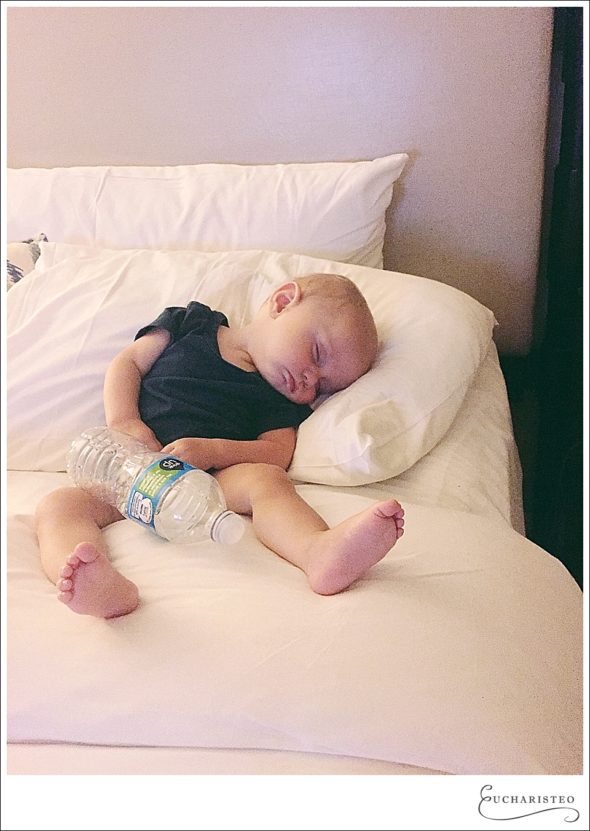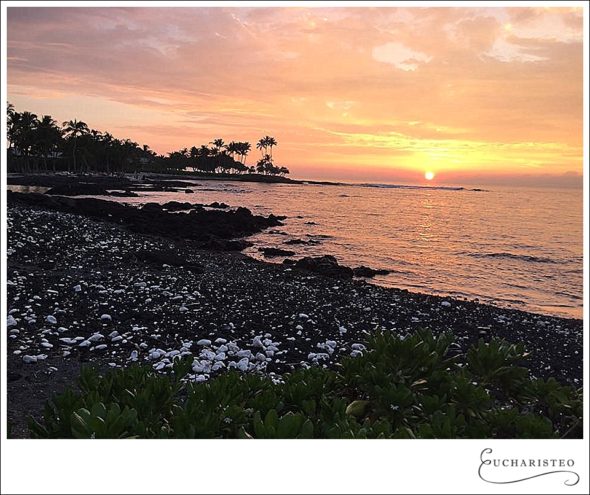 See you next year!
Blessings!